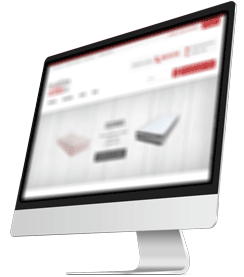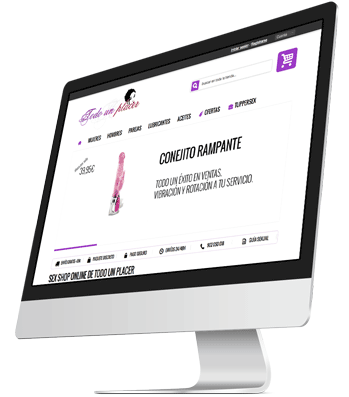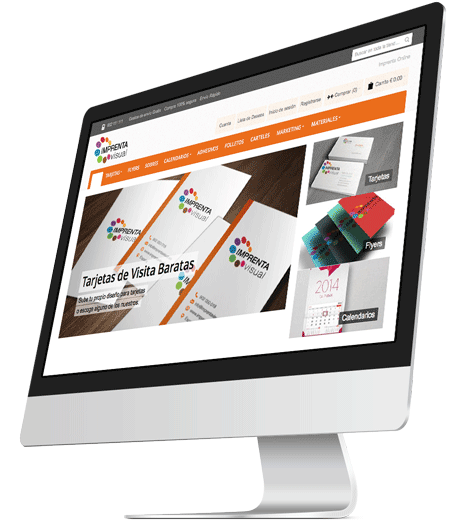 Start selling online and
increase your sales!
E-COMMERCE SERVICES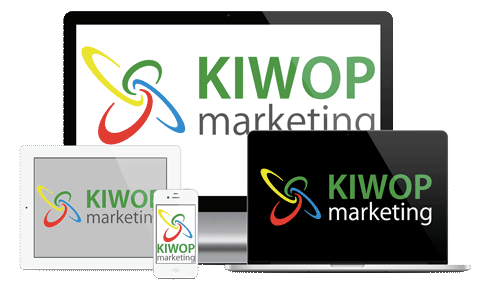 Awesome website for your
business – responsive web design
Professional Web Design


Do you need a community manager for your business?
We can handle it!
Social Media Management





KIWOP - Digital Marketing Agency
We take your business to the next level
Web Design
We design and manage corporate websites for any company.
E-Commerce
We create, design and manage eCommerce of any sector. We have years of experience in e-commerce and we will guide you to get more sales and conversions.
Mobile APPs
We design and develop all kinds of mobile applications. Both iOS and Android.
Social Media Marketing
Increase the visibility of your brand or company on social networks with management and promotion services.
Branding
We design a comprehensive strategy to define your brand.
E-Mail Marketing
Increase sales of your business reaching new and repeat customers through newsletters that we will arrange for your company.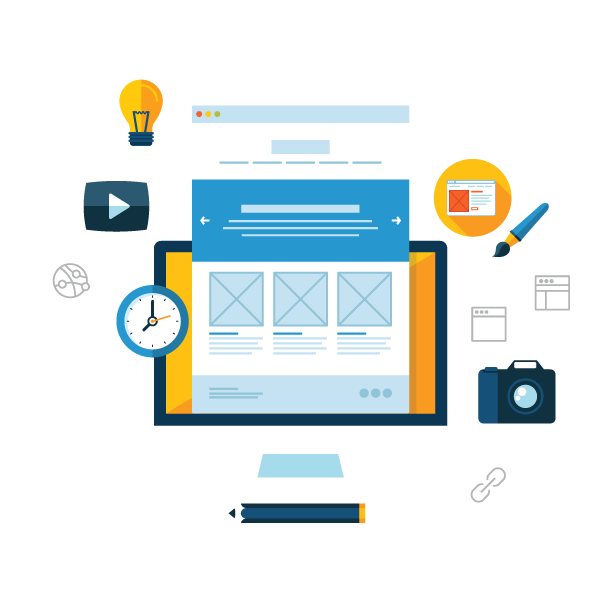 About us
In our agency we combine knowledge, agility, design and creativity, as we strive to make the impossible possible.
We take care of your project
and you gain time dedicating to your business.
This winning combination only leads to success.